Tenerife
Host
Tenerife, Canary Islands
Entry Tickets to Shows, Musicals and Entertainment in Tenerife
ANTOLOGIA – Flamenco Show in Tenerife
Antologia - Carmen Mota Show is an unique and outstanding, innovating musical - show, where flamenco, opera and dance go hand in hand....
1 hour 50 min.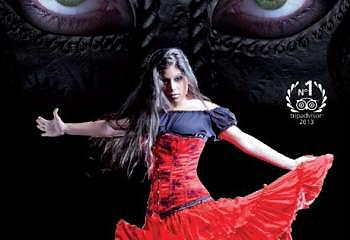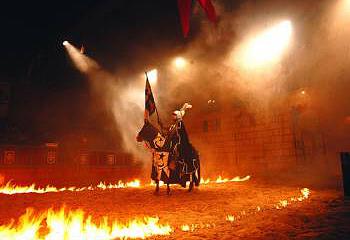 THE SOUND OF MUSICALS Musical & Comedy Show
The West End and Broadway comes alive in stage right in front of you, as you'll be taken to London, Paris and New York, for over 15 musicals. All live singing, dazzling costumes...
3 hours 30 min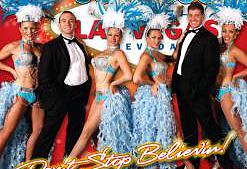 EXCURSIONS, BOAT TRIPS, WATER SPORTS, PARKS, PRIVATE TOURS IN TENERIFE